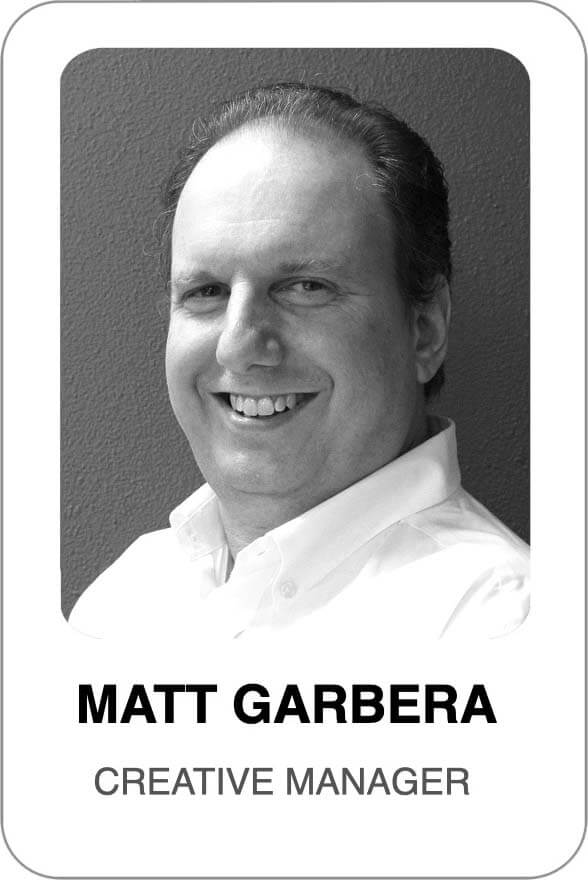 Matt Garbera's theme design & implementation experience has taken him from the very beginnings of Disney's MGM Studios theme park to its most recent expansion of Star Wars Galaxy's Edge. Matt's journey with MGM Studios includes his time in the Disney/ MGM Studios Theme Park Preview Center, pre-opening in 1987-1988, and then the official park opening back in 1989. He oversaw the rockwork carve and themed finishes of the Star Wars Galaxy's Edge Expansion.
Matt honed his creative management skills with Disney Feature Animation Florida. He was involved in an array of now classic Disney feature animation movies such as Beauty and the Beast, Aladdin, and Mulan.
In addition to his media experience, Matt organized the helicopter nighttime shoot for the end scene of the Epcot version of Soarin'.
Star Wars Galaxy's Edge – Disney Hollywood Studios, Lake Buena Vista, FL
Walt Disney Feature Animation:

Mulan (1998)
Hercules (1997)
Hunchback Of Notre Dame (1996)